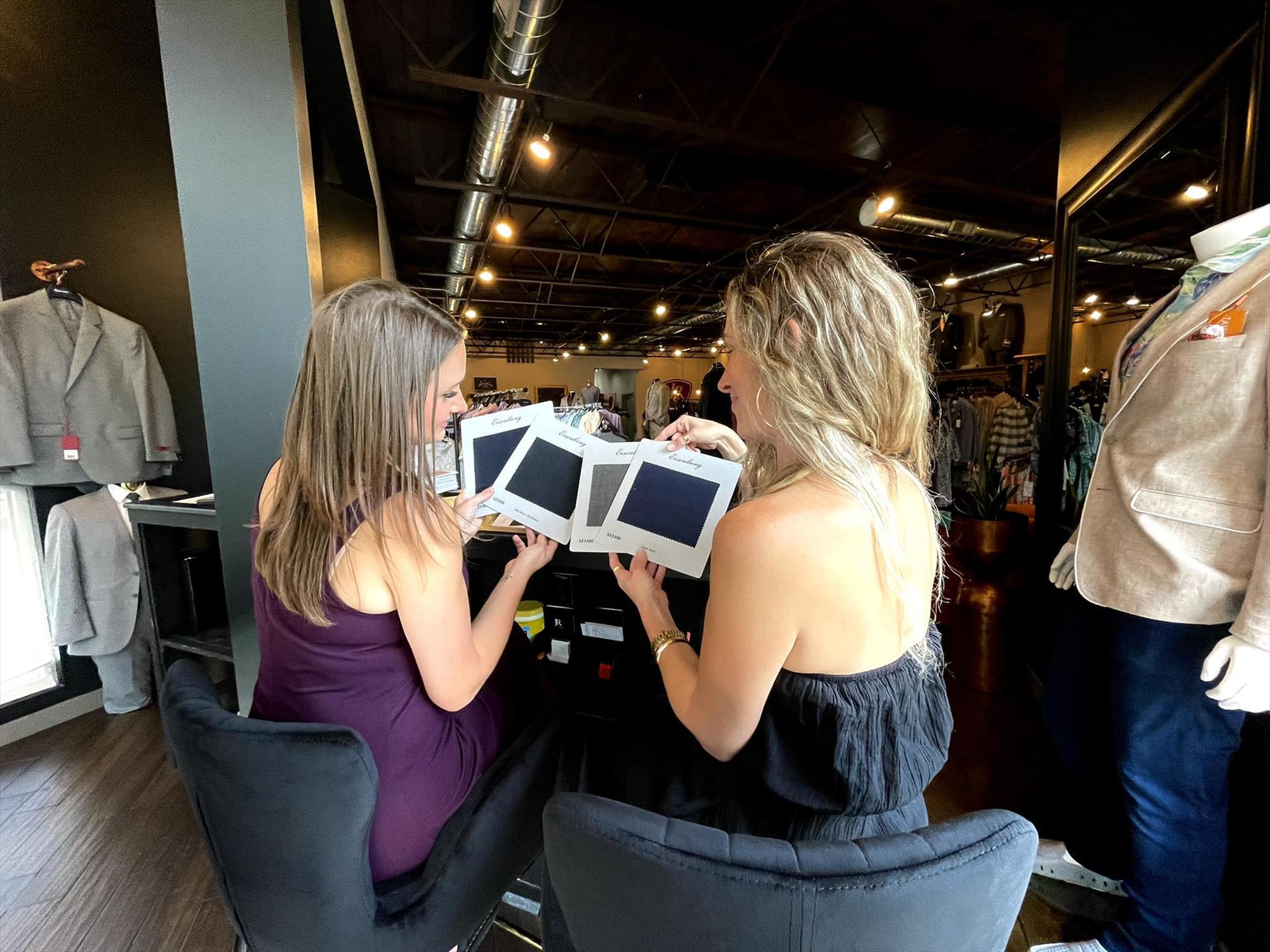 We are dedicated to helping men look and feel their best!
Welcome to LR Men's Clothier, a premier men's clothing store located in La Porte, Indiana since 2007. We specialize in rentals, menswear, and custom fittings. Our inventory includes suits, jackets, ties, casual wear, dress shoes, swimsuits, cologne, alterations and tailoring, and more! We also offer tuxedo and suit rentals for upcoming weddings and other formal events.
We take pride in our customer service and go above and beyond to meet all of our customers' needs. It's our goal to continue to serve and grow in our community! We love partnering with La Porte, St. Joseph, and Porter counties to continue offering an outstanding clothing store experience. Stop in and view our selection today!
Why Choose LR?
Our dedication to our customers and to the fine details sets us apart! We have a friendly and knowledgeable staff that will meet any and all customer needs. Our clothes are tailored to fit each customer perfectly, and we carry a variety of styles to appeal to our wide customer base.
Our Process: We offer custom tailoring and fittings to make sure the clothing you buy from us fits you perfectly.

Our Selection: Choose from a rich selection of luxury materials, representing an array of colors, patterns, and textures.

Our Experience: Come in for a personal experience. From the initial consultation to the final fitting. no detail is small enough for us.
Meet our awesome staff
Passionate About Your Style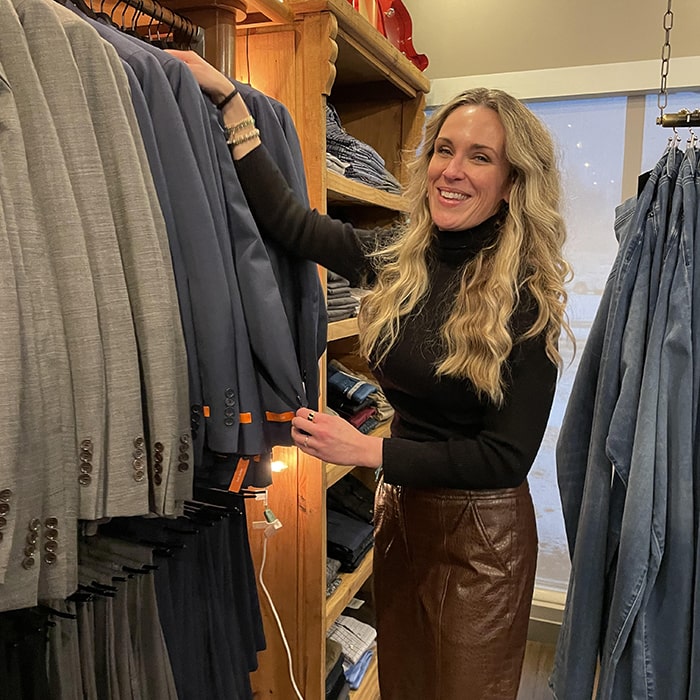 Danielle has been working at LR Men's Clothier since 2012 and became the proud owner in October 2021! She graduated from The Illinois Institute of Art Chicago with a Bachelor's Degree in Fashion Marketing and Management in 2012.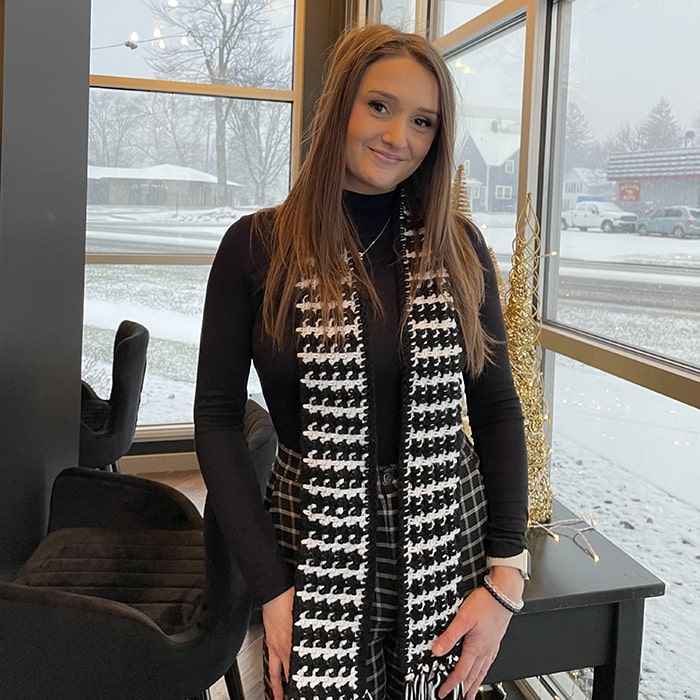 Anna Miller
Anna is the manager of LR Men's Clothier. She graduated from Indiana University Bloomington in 2020 with a Bachelor's Degree in Fashion Design, and started working at LR in April 2021!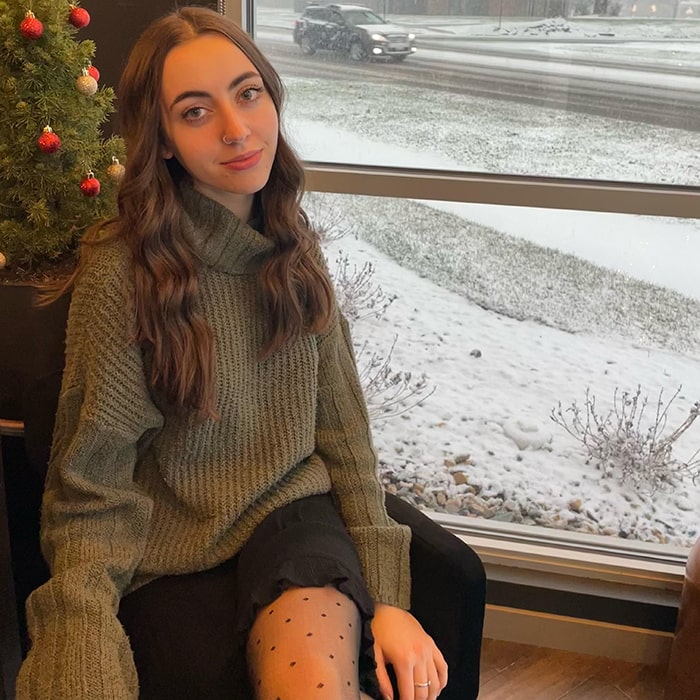 Fai McAlister
Fai is an experienced writer and is the author of a published poetry book! She joined LR's team in October 2022.